Get Free Quote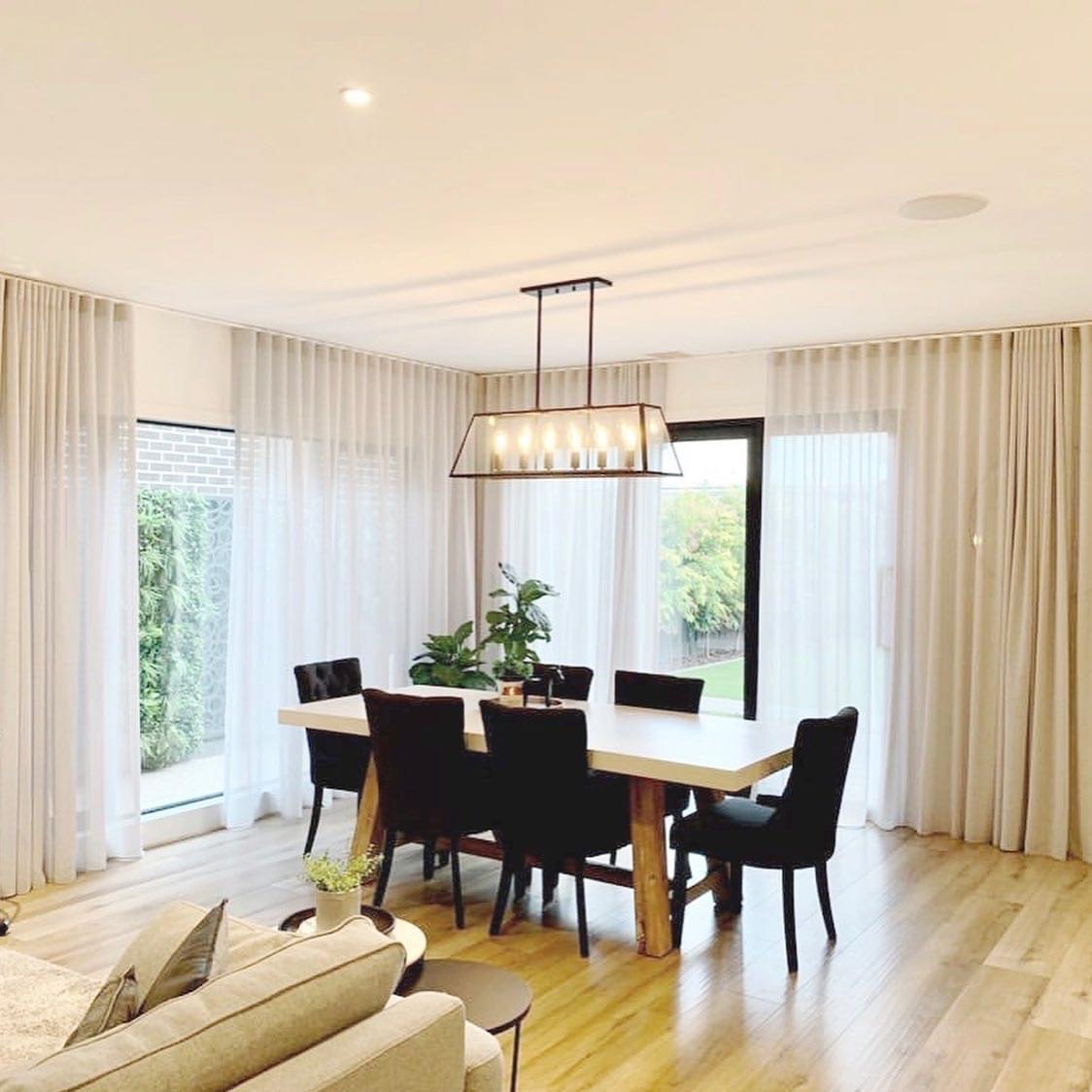 We Bring You Australia's Finest
Collection Of Blinds And Curtains
At Up To 50% Off Retail Prices.
Draperies create beautiful everyday environments.
Get Free Quote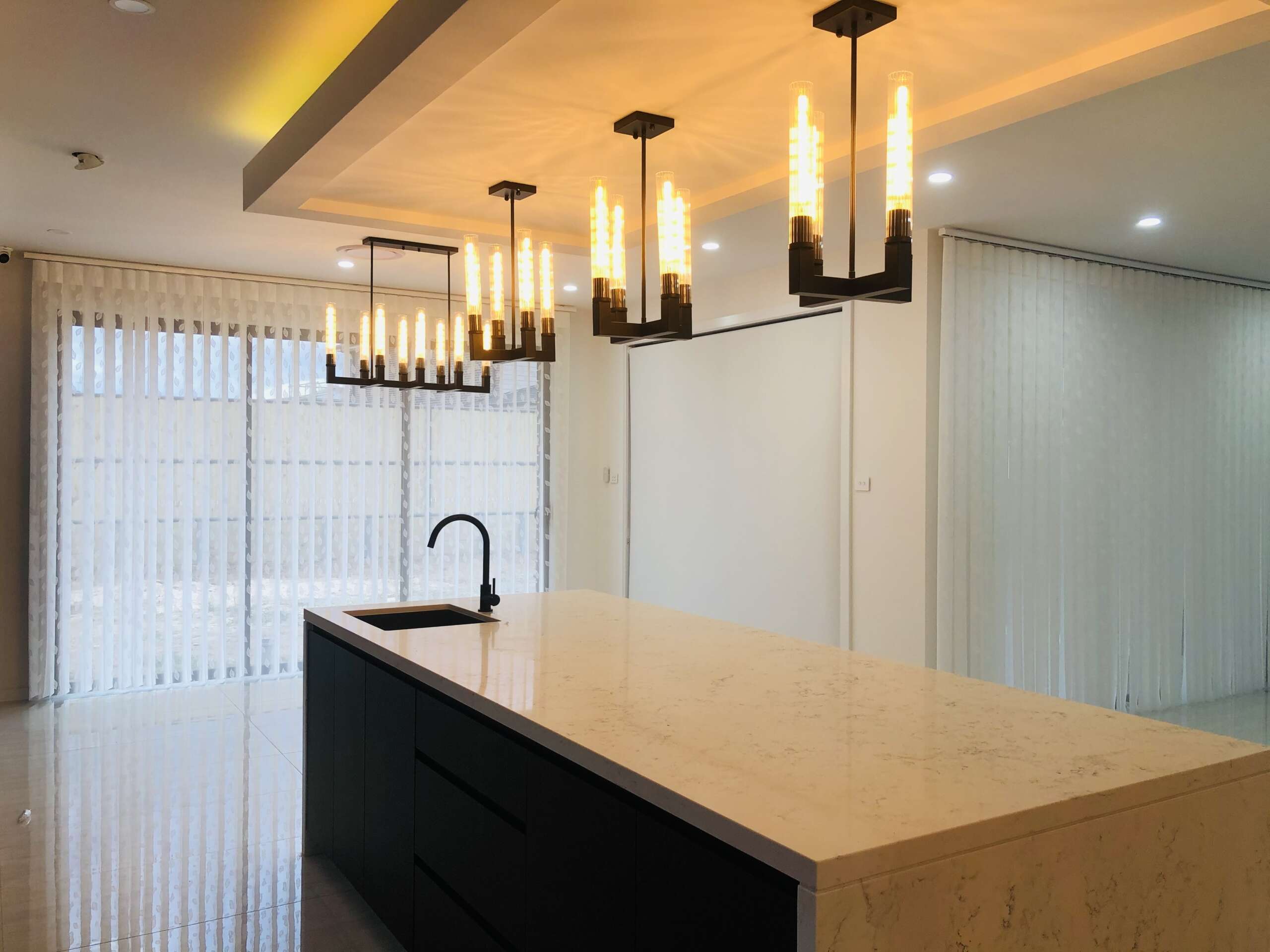 It's all about colour this season with bold
patterns, metallics...
Get Free Quote
We Bring You Australia's Finest
Collection Of Blinds And Curtains
At Up To 50% Off Retail Prices.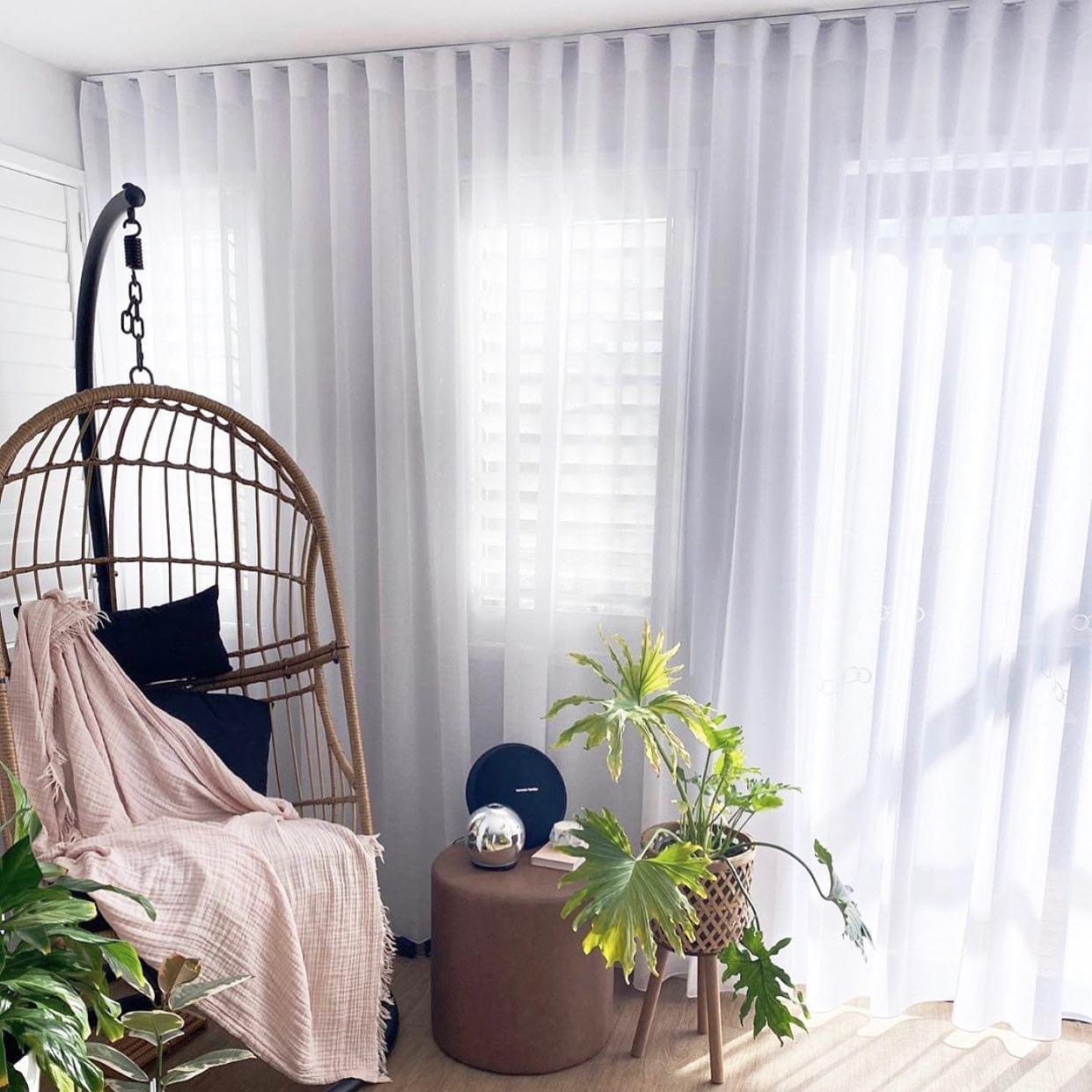 Our dedicated team ensure very quick turn around times for any order.
We Bring You Australia's Finest
Collection Of Blinds And Curtains
At Up To 50% Off Retail Prices.
Get Free Quote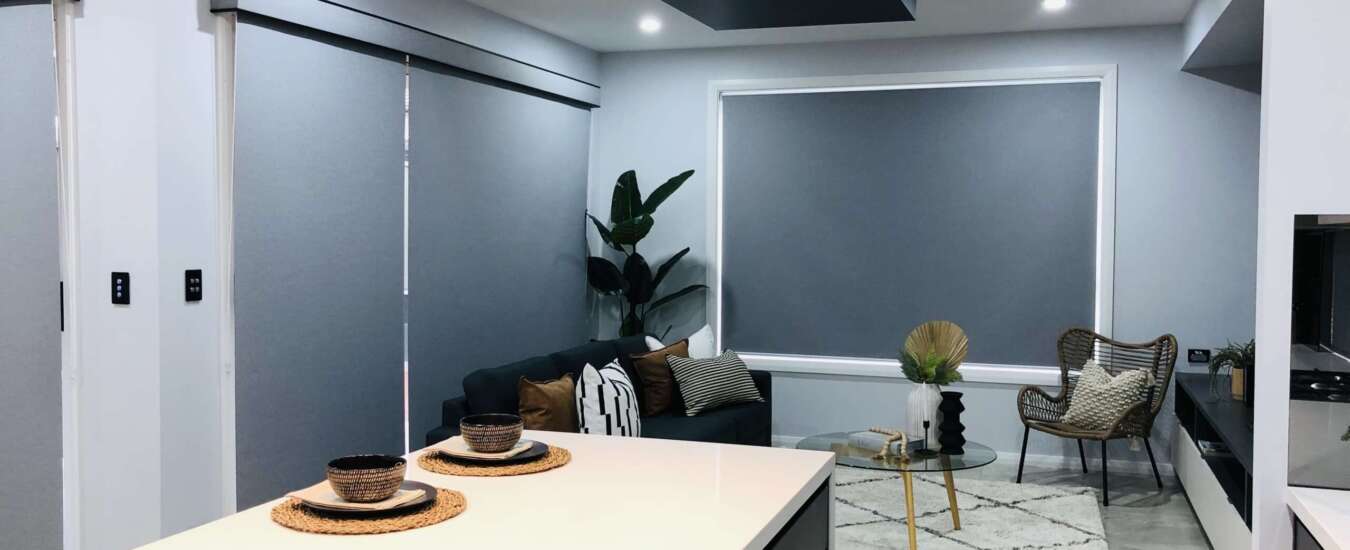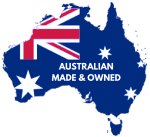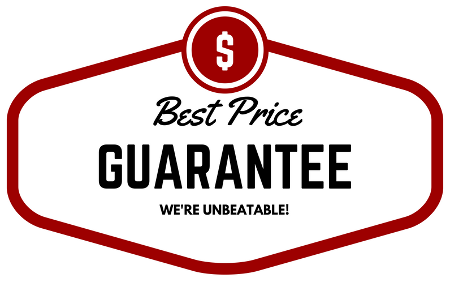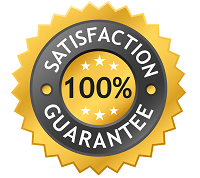 Our Product & Service
When Quality, Reliability And Service Are The Key Factors
At Blinds Tech we are proud to be supply designers, manufacturers, suppliers, and retailers of the most comprehensive range of Blinds, Shutters, Curtains, Screens. For premium made to order blinds, our industry experience will deliver you the best window furnishing options for your home. Our products will maximise your Luxury home experience with year-long protection from the sun and other weather conditions. We will work closely with you, listening to your needs, demonstrating a range of product options, and providing specialist recommendations. We will also show you how our indoor products work, so you can fully understand how it will fit into the overall look and feel of your home.
Testimonials
"The overall experience with Ashesh and his team was hassle-free. Right from the start when I engaged with Ashesh he was committed, quoted a good price, and delivered and installed my blinds on time. I will highly recommend Curtains and Blinds to my friends ."
"Really happy with their service. Blinds Tech did a great job and gave us exactly what we were looking for. Will be happily going to them again for any future work."
"Just completed the installation and the whole process could not have been smoother. Blinds Tech was great/flexible in accommodating time to meet for the measure as well as install. I got exactly what I asked for, would definitely recommend!"
"Recently had our curtains and blinds installed by Blinds Tech. We are extremely happy with them, they look fantastic. They are very professional and lovely to do business with. They were very helpful in our decision making process. Their range of fabrics is extensive. Thanks, we highly recommend your business to anyone looking for curtains and blinds."
"I have used the service of Blinds Tech on 3 different occasions – Roller Blinds with automatic, Blockout curtains, and sheer curtains. I must say that I am very impressed with the service every time. They have a vast range of products to choose from depending on your budget. They understand your requirements along with the design and interior of your house and provide the best affordable and beautiful curtains for your windows. Thank you for making our dream house more beautiful."
"Excellent local business for curtains and blinds! From measurement to installation, the team is extremely professional and efficient in their service. Communication is a breeze as well! Highly recommend it if you're in the market for quality services. Thank you!"
"I highly recommend Blinds Tech for sheer curtains. They were both amazing to deal with and they communicated very well throughout the process. They even delivered and installed the curtains ahead of schedule! I was so happy with the quality and value for the money of the curtains that I ended up ordering more for the rest of the house, which was another great experience. Thank you!"
Contact
Blinds tech Head Office
At Blinds tech, customers are our top priority. Contact us anytime when you need assistance designing your window treatments, or just need a quick question answered.