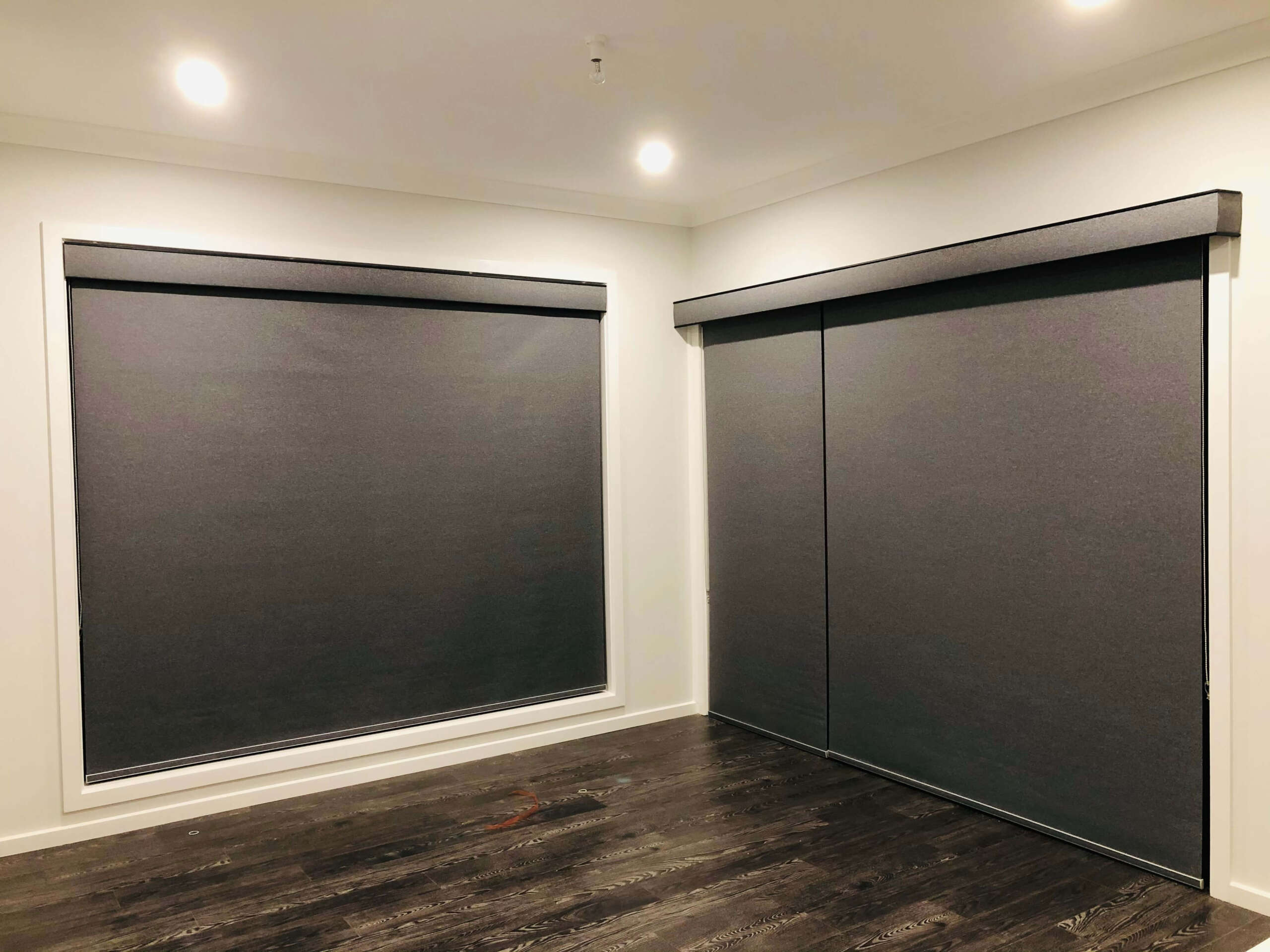 Inspired Design
For Fully Blockout Blinds
Draperies create beautiful everyday environments.
Get Free Quote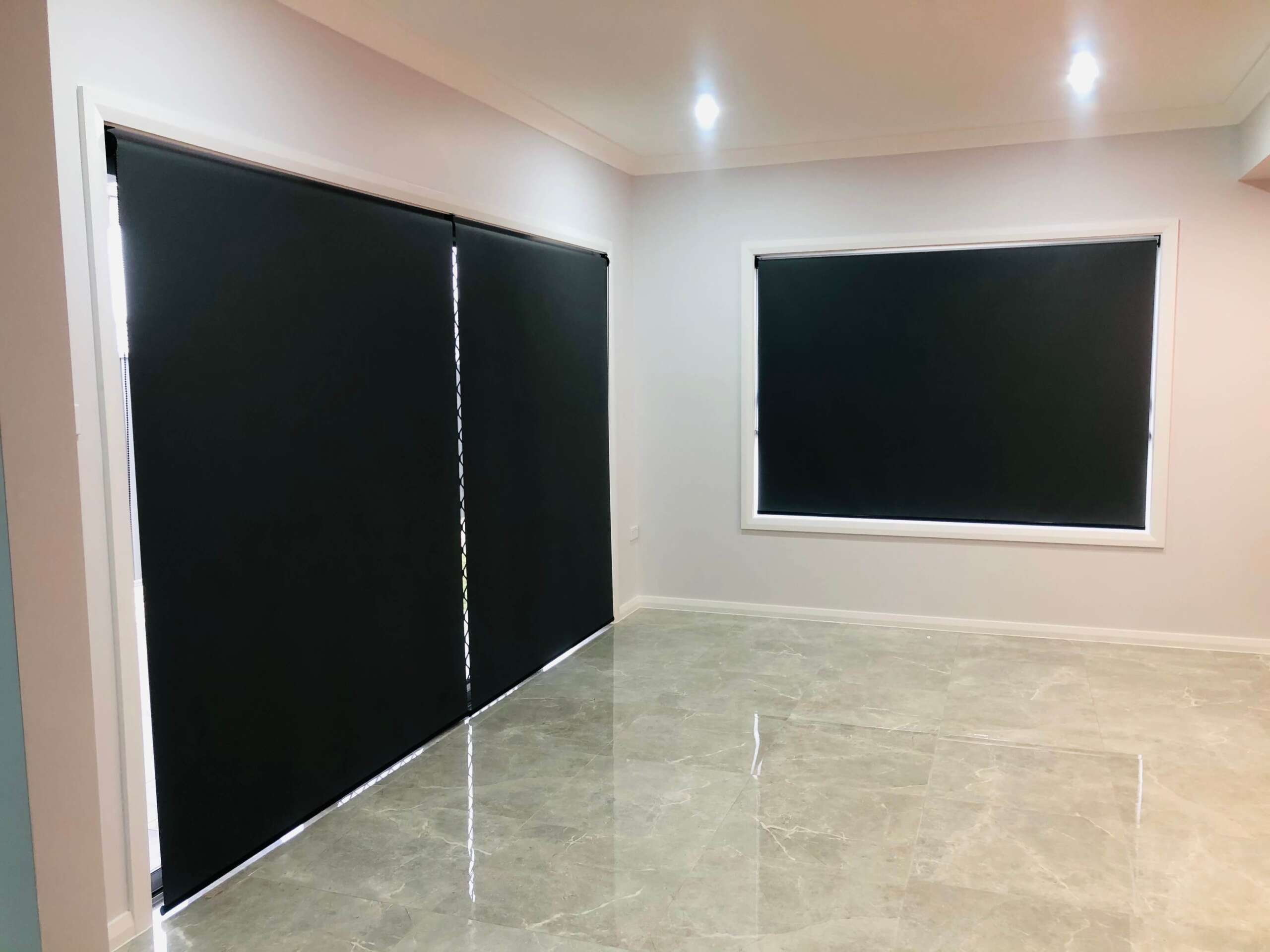 Fully Blockout Blinds Are So Hot
Right Now!
It's all about colour this season with bold
patterns, metallics...
Get Free Quote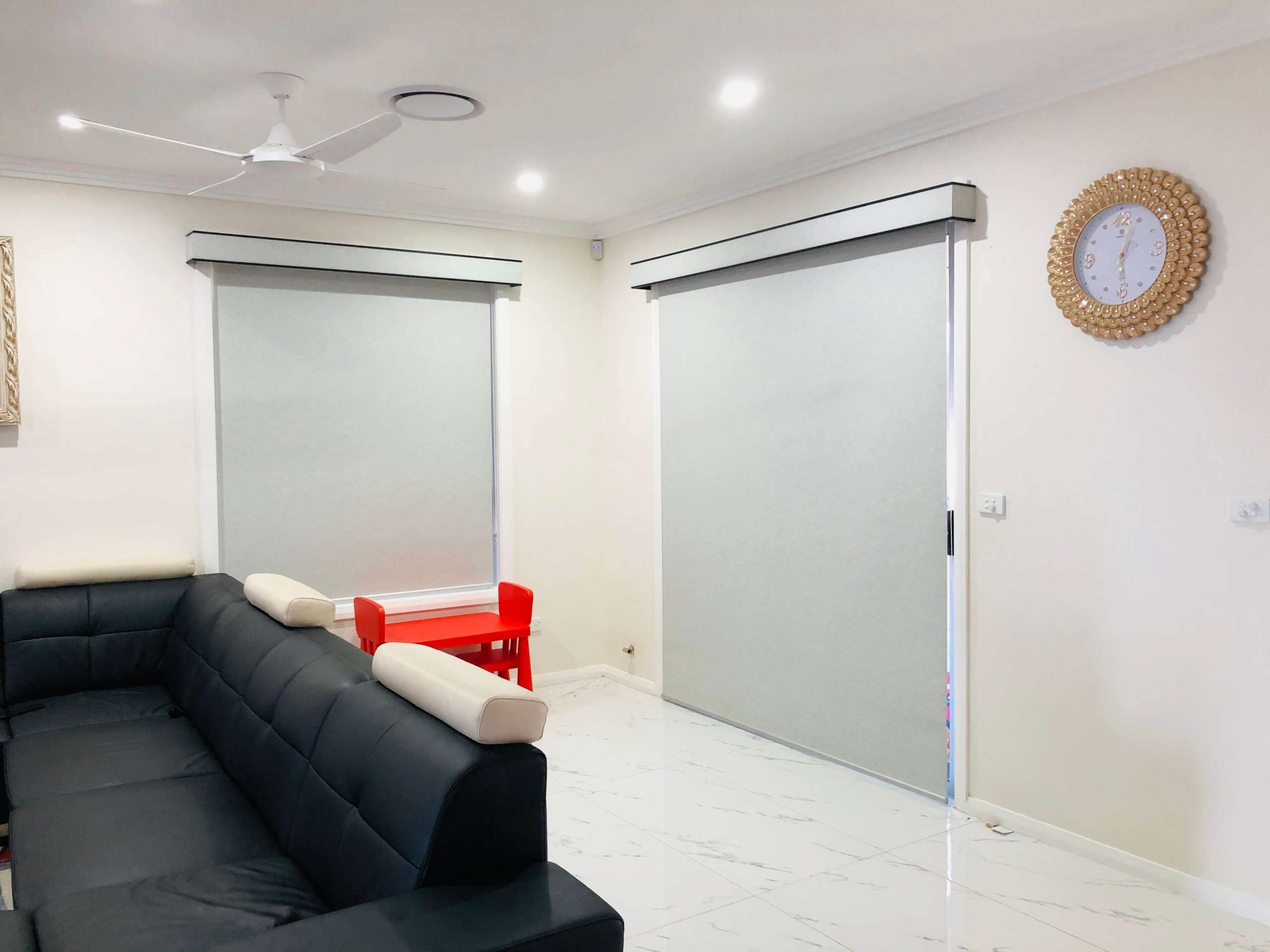 High Quality
Bespoke Fully Blockout Blinds
Our dedicated team ensure very quick turn around times for any order.
Get Free Quote
Fully Blockout Blinds
Blackout Blinds are the perfect solution to completely or partially darkening a room for sun control, aesthetic, or AV purposes. Blinds Tech range of Blackout Blinds come with motorised or manual chain operation.
Blackout blind systems are unique blind systems where the fabric fits inside the aluminum side channels.