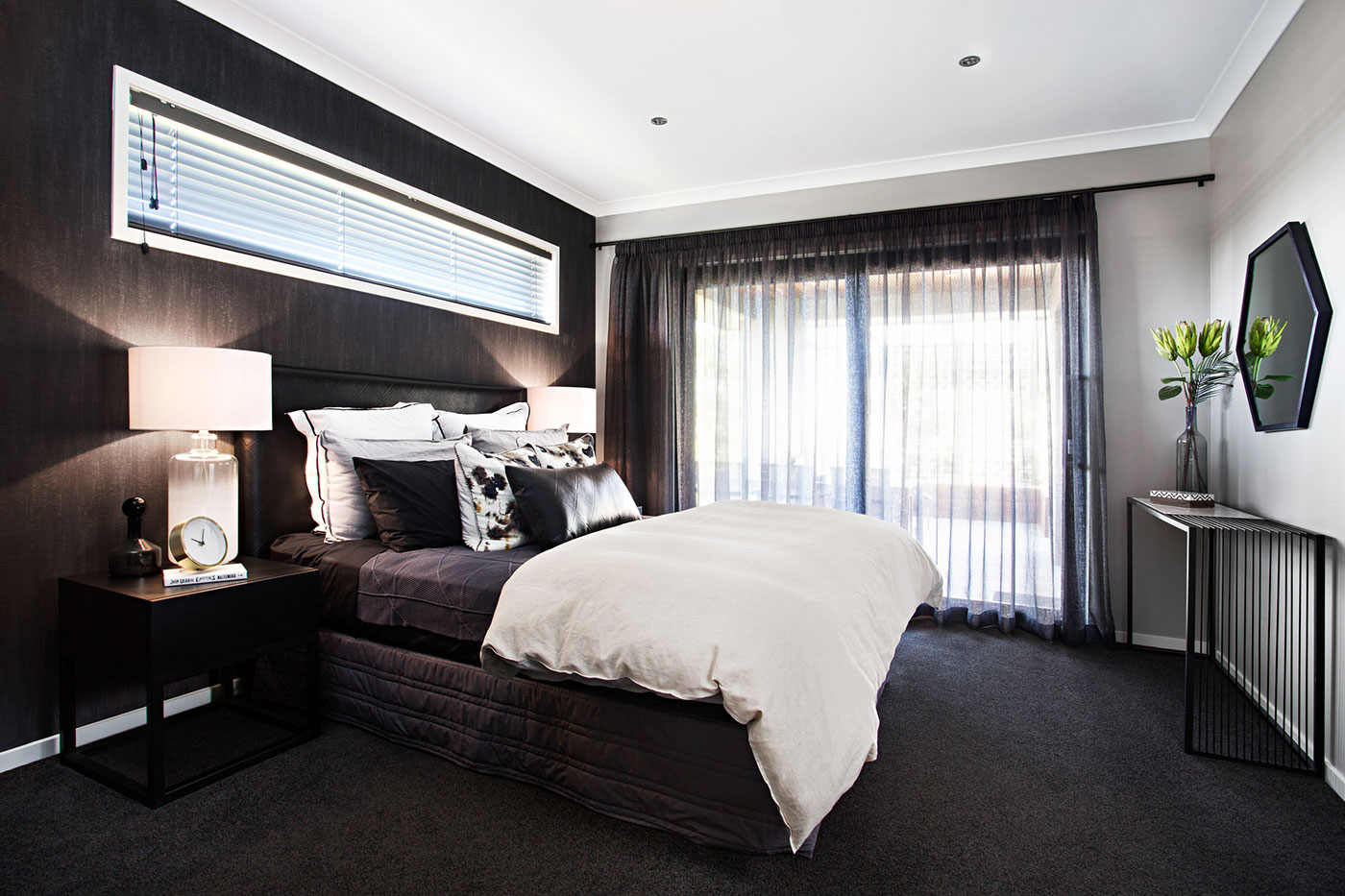 Inspired Design
For Venetian Blinds
Draperies create beautiful everyday environments.
Get Free Quote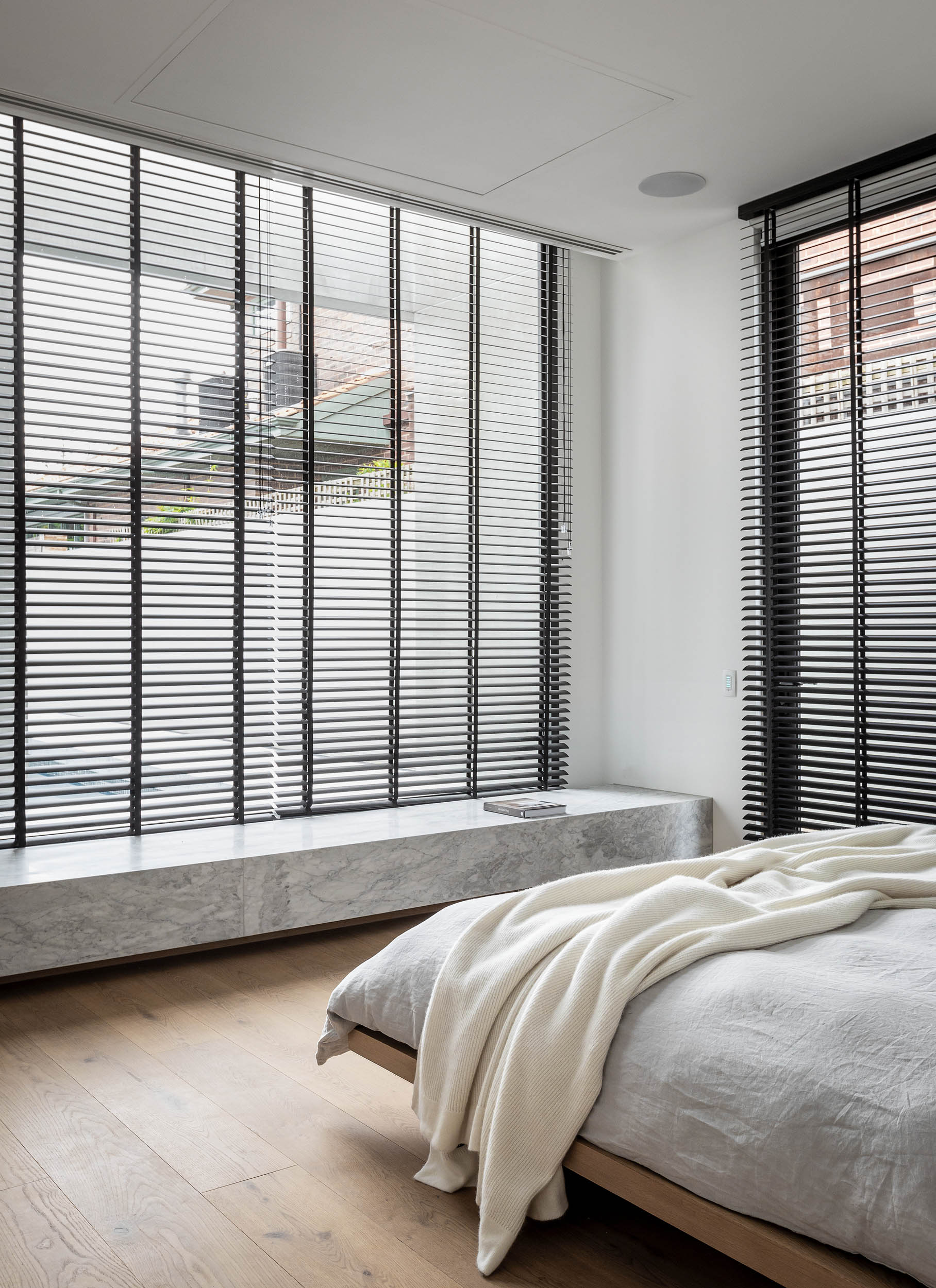 Venetian Blinds Are So Hot
Right Now!
It's all about colour this season with bold
patterns, metallics...
Get Free Quote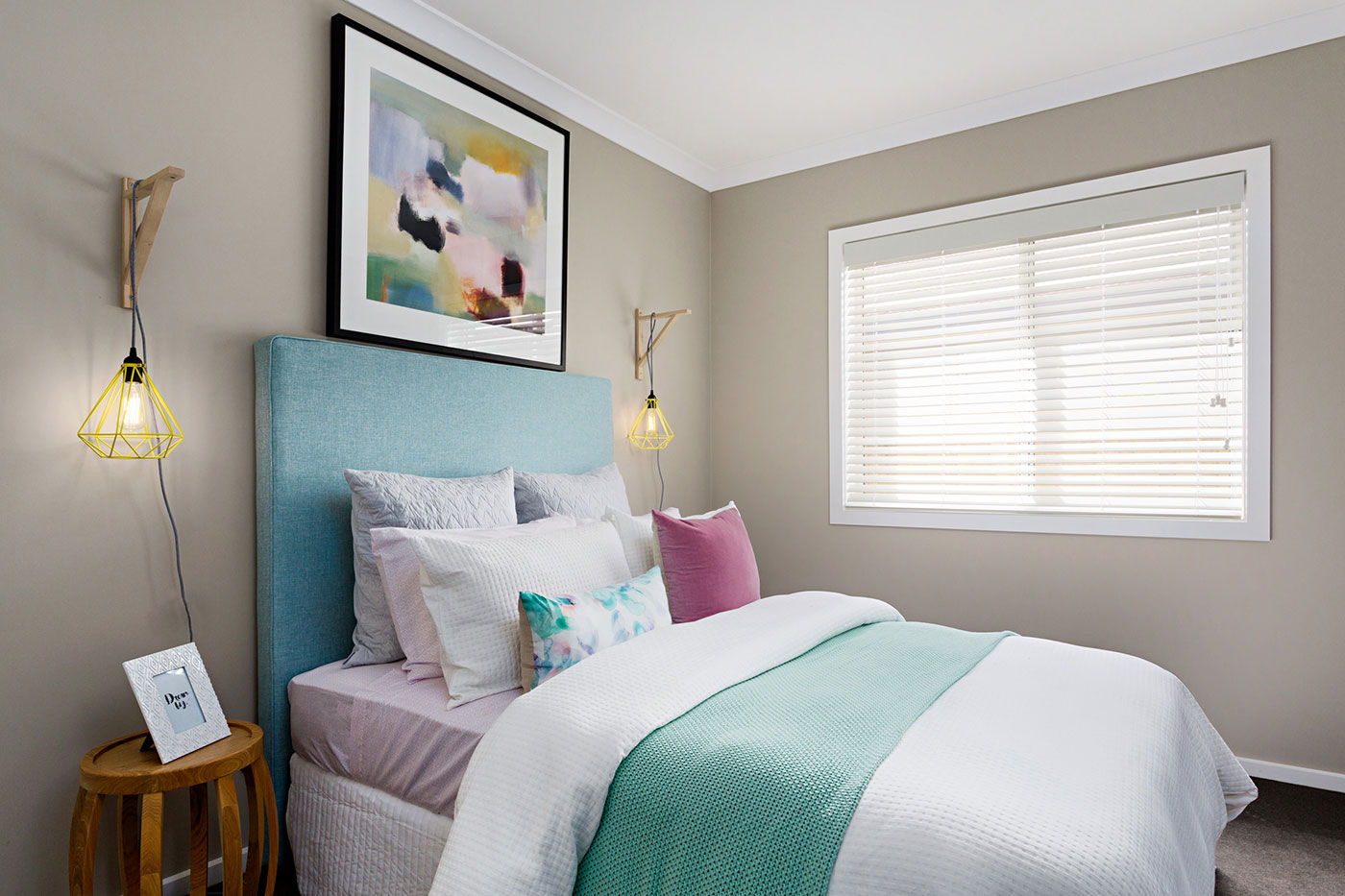 High Quality
Bespoke Venetian Blinds
Our dedicated team ensure very quick turn around times for any order.
Get Free Quote
Venetian Blinds
• Venetian blinds are easy to operate. A short pull of the control cords up or down allows you to control the light coming into the room.
• With the blind closed, you'll escape the summer heat and the winter chill and enjoy effortless privacy control.
• Not only do Venetian blinds allow you to easily control how much natural light enters the room, they also offer the choice of privacy when all slats are closed.
• They are easy to care for. Just a quick dust with a soft cloth, duster, or a vacuum cleaner with a brush attachment and the job is done!
• Blinds Tech Venetians are built to last and are backed by our 5-year warranty.